AMERICANAFEST 2018 OFFICIAL SHOWCASING ARTIST
US STATE DEPARTMENT AMERICAN MUSIC ABROAD 2019-2020 TOURING ARTIST
PERFORMING ARTS EXCHANGE 2019 OFFICIAL SHOWCASING ARTIST
FEATURED ON THE BLUEGRASS SITUATION, WOODSONGS OLD-TIME RADIO HOUR, THE BOOT, NPR'S STATE OF THINGS, & AXS
Album Preview - Honey in My Heart
NC-based duo Violet Bell recorded Honey in My Heart with Jason Richmond (Avett Brothers, Steep Canyon Rangers, Nneena Freelon, Dom Flemons). Featuring 11 original songs, Honey In My Heart was recorded largely live in single takes, with no vocal tuning or click tracks for a natural feel.
"Full of personality, Honey in My Heart feels consistent with the duo's true selves as opposed to hidden behind studio wizardry." - Mountain XPress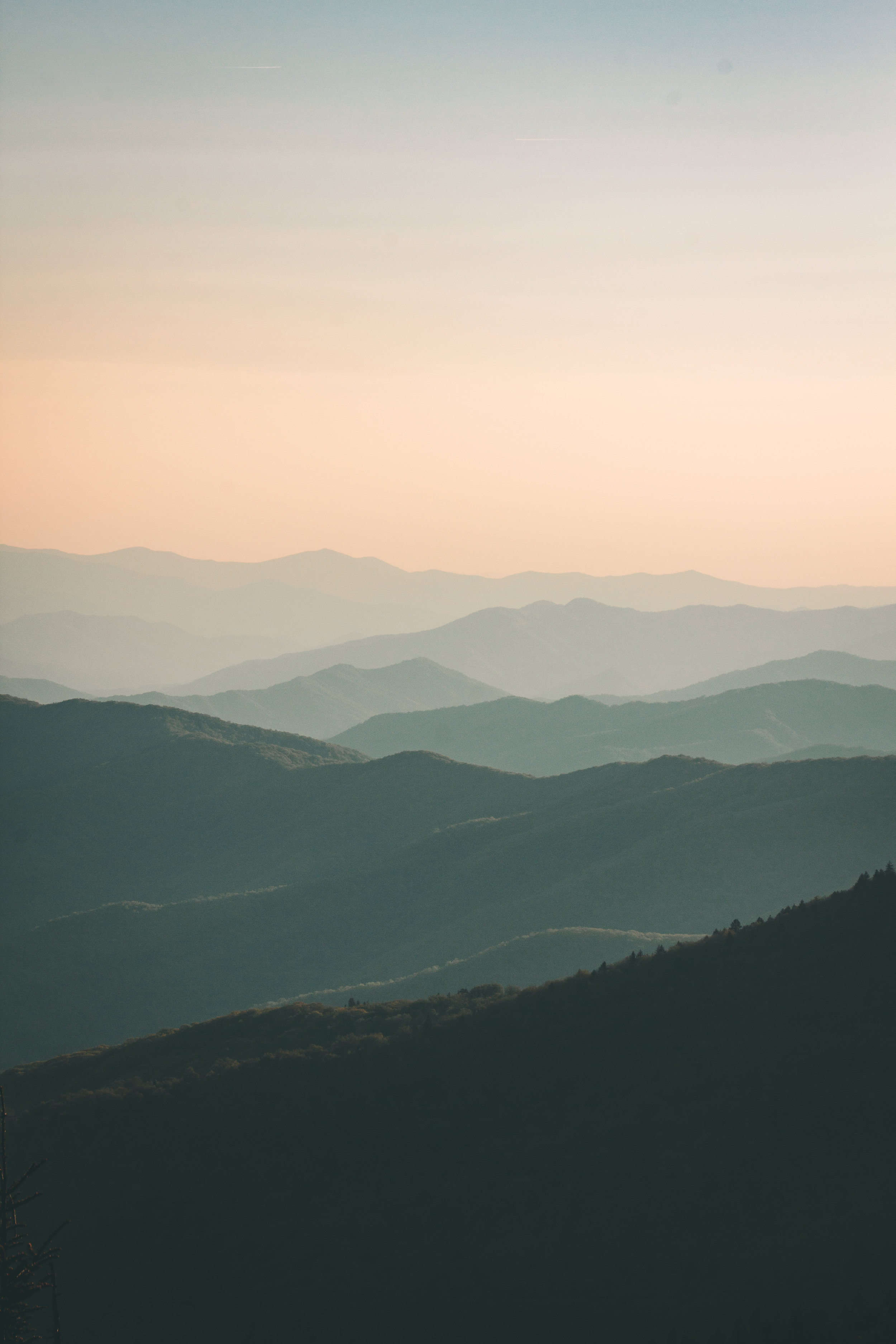 Violet Bell weaves roots, soul, psychedelic, and classical music into a wild soundscape. On stage and in the studio, the North Carolina duo of Lizzy Ross (guitar, banjo, vocals) and Omar Ruiz-Lopez (violin, viola, cello, guitar, mandolin, vocals) share magnetic chemistry. The two have traveled far since forming in 2016, building a steadily growing fanbase on the road and honing the fiery intimacy of their live show.
Violet Bell cut their debut LP Honey in My Heart with Jason Richmond (Avett Brothers, Steep Canyon Rangers, Nneena Freelon, Dom Flemons, Bombadil). The songs were recorded largely live in single takes, and you can feel it. Without isolation, click tracks, or vocal tuning, this music is real and full of life.
Violet Bell was an official Americanafest 2018 showcasing artist and is a 2019-2020 touring artist with the US State Department's American Music Abroad program. Since forming in March 2016, Violet Bell has been presented at venues and festivals such as WoodSongs Old Time Radio Hour, Rooster Walk Festival, Shakori Hills Grassroots Festival, Ocrafolk Festival, the Charleston Bluegrass Festival, the Festival for the Eno, the Beaufort Music Festival, the Burlington Carousel Festival, the Haw River Ballroom, Performing Arts Exchange, and many more.
Violet Bell has worked with KidzNotes, the Wake Forest Community Youth Orchestra, The Jacksonville Children's Chorus, the University of Mary Washington's James Farmer Multicultural Fair, the Savannah Folk Music Society, and others to engage communities of all ages in educational and inspiring workshops.
Omar Ruiz-Lopez
Ruiz-Lopez began performing professionally in 2008 with acts such as Jonathan Byrd, Steph Stewart and the Boyfriends, Sinful Savage Tigers, and Chocolate Suede. He has composed and performed several original pieces for the Durham Symphony Orchestra. Ruiz-Lopez studied Music Performance and Music Education at Florida Gulf Coast University, and has taught with Durham nonprofit Kidznotes since 2010, including collaboration with artists such as Black Violin, Regina Carter, Shana Tucker, Zuill Bailey, Rhiannon Giddens, Sara Caswell, and others. His experience in orchestrating and arranging allows Violet Bell to perform with chamber and orchestral ensembles, expanding opportunities for partnership across the globe.
Lizzy Ross
Lizzy Ross has released three full-length albums of original music under her own name, been a two-time Kerrville New Folk finalist, and won Floydfest's On the Rise contest, a Carolina Music Award, and an Emerging Artist Grant from the Durham Arts Council. Ross has shared the stage with Keb Mo, Sarah Jarosz, Mandolin Orange, Yarn, and Mindy Smith. Ross studied music and arts entrepreneurship at UNC Chapel Hill, and toured under her own name from 2009 - 2016.
CONTACT
info@lizzy.net
PO Box 16831, Chapel Hill, NC 27516