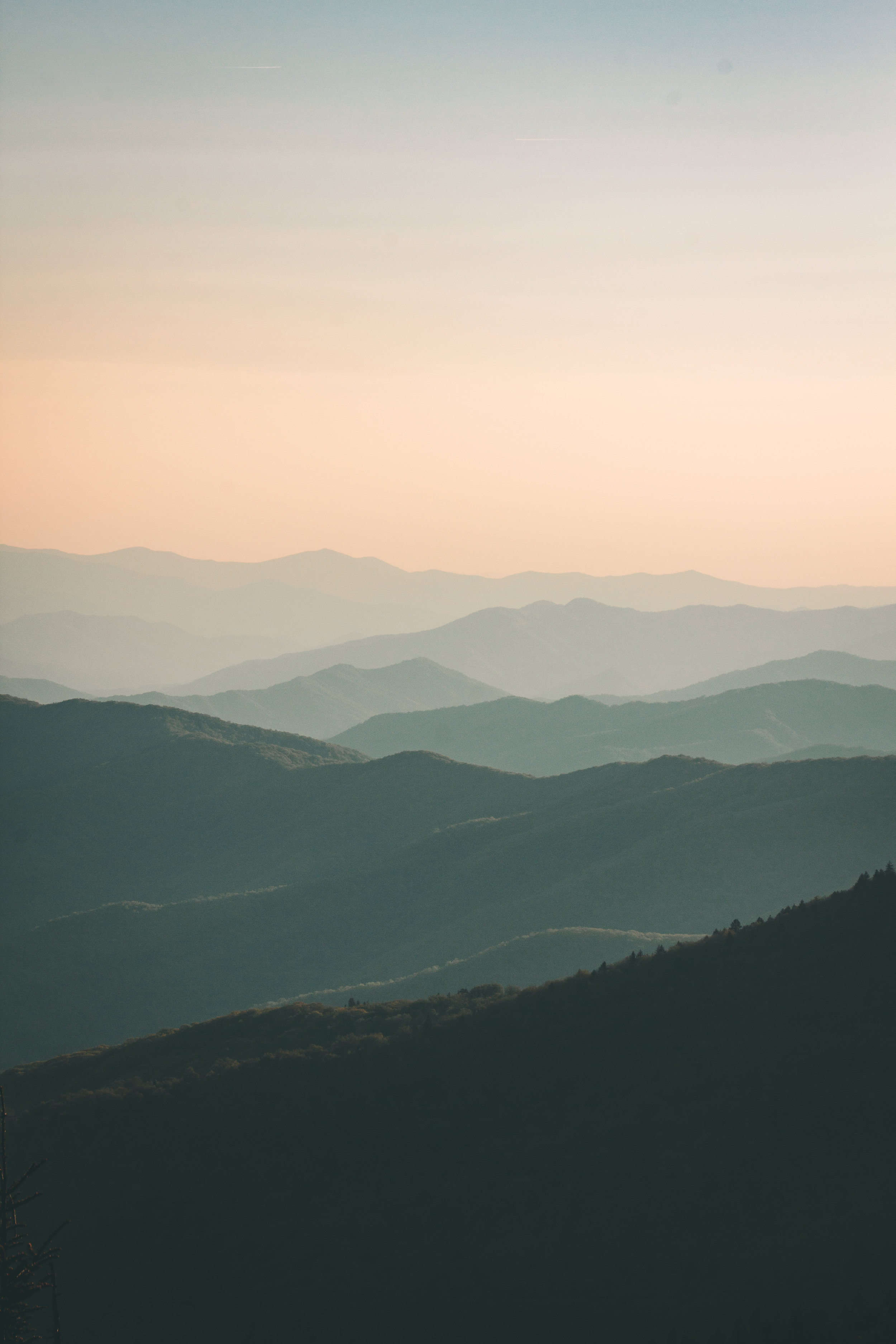 Violet Bell's original songs are a genre mystery - folk, soul and psychedelia merge into what the Chapel Hill duo calls "Americosmic" music. Lizzy Ross and Omar Ruiz-Lopez draw inspiration from the natural world, ancient mythology and the Piedmont's green hills.
The duo's momentum radiates from recording their debut full-length album, Honey in My Heart, set for October 2019 release. Violet Bell co-produced the album with Jason Richmond (Avett Brothers, Steep Canyon Rangers, Nneena Freelon, Dom Flemons, Bombadil, Shana Tucker). The songs were recorded largely live in single takes, free of vocal tuning, isolation and click tracks. Full of personality, Honey in My Heart feels consistent with the duo's true selves as opposed to hidden behind studio wizardry.
Violet Bell was an official showcasing artist at Americanafest 2018, and has played venues such as WoodSongs Old Time Radio Hour, Rooster Walk Festival, Shakori Hills Grassroots Festival, Ocrafolk Festival, the Charleston Bluegrass Festival, the Festival for the Eno, the Beaufort Music Festival, Campfire Festival, the Haw River Ballroom, and many more. Violet Bell has worked with KidzNotes, the Wake Forest Community Youth Orchestra, and others to engage local communities of all ages in educational and inspiring performances and workshops.
Violet Bell was born in 2016, when singer-songwriter Ross recruited Ruiz-Lopez as a multi-instrumentalist for a live album recording show… two weeks before the show. Ruiz-Lopez slayed the performance and brought out a new dimension of beauty in the music. The duo released their debut EP Dream the Wheel in 2017 and have been playing ever since.